It's that time of year again… back to school! If you are anything like me the summer seems to fly by and it is back to school before we know it. We have had a great summer but now it is time to get back to the books. Back to early starts, back to the dreaded homework's, remembering PE kits (the first one was forgotten today) and early nights. One thing I look less forward to is packed lunches, there is only so much excitement that can be fitted into a plastic container. I have been recently inspired by the Tasty Kids videos which have some brilliant ideas for lunch boxes, so I thought I would share some of mine with you. Check out this video to prepare for the week ahead, my favourite are the turkey and cheese pinwheels.
Not to forget the all-important box itself here are a few that have caught my eye: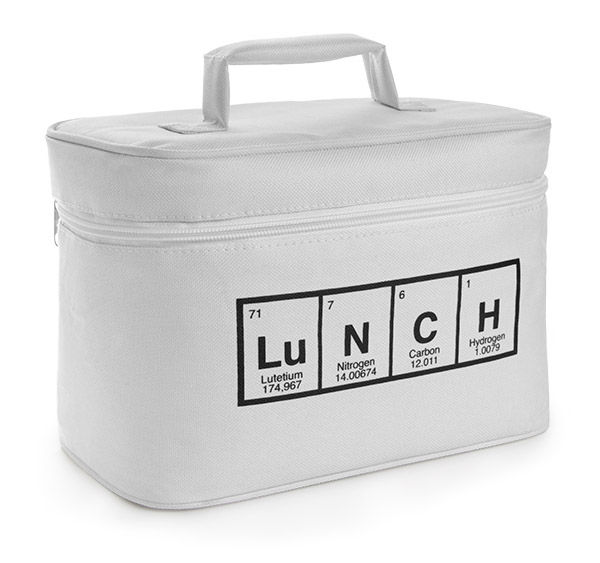 But there is one lunch box essential that my kids don't leave home without and that is our Just Live a Little flapjack bars. Made with and a whole lot of love these bars are this year's lunch box essential!
Don't forget these bars are perfect for grown ups to take to work for a snack, or an afternoon snack.
Just Live a Little Multi pack bars are now on offer at Tesco & Sainsburys NI for £1.50.